SAKULOVE and Soguper Participate in 2023 API EXPO in Shanghai: A Showcase of Innovation in Adult Products Industry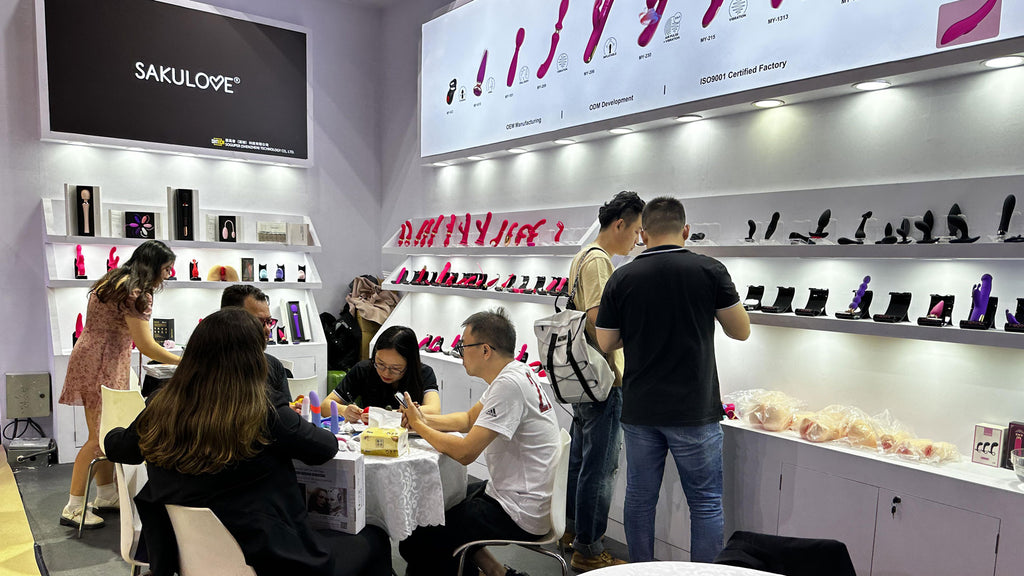 SAKULOVE and its brand holding company Soguper (Shenzhen) Technology Co., Ltd. recently participated in the 2023 API EXPO held in Shanghai, China from April 21 to April 23, attracting more than 300 professional customers and over a thousand visitors. As a company that specializes in ODM/OEM, Soguper has a perfect industrial chain that allows for high-quality production and delivery of its products. The company's factory is equipped with the first clean workshop (2,000㎡) in the adult product industry, and it complies with the Quality Management System ISO9001 and Environmental Management System ISO14001. Moreover, all of the company's products have CE and RoHS certifications.
Soguper has a professional and rigorous R&D team that maintains high standards and strict requirements throughout the product development and production process. The company has the ability to develop the whole process of adult products, including appearance and structure design, circuit design, 3D printing, sample production, and mass production. Soguper has a production and quality management system for products of over 100,000 pcs/month and a fast product development and production capacity. Currently, the company has a monthly production capacity of about 60,000 pcs and offers over 170 types of products.
The Shanghai International Adult Products Industry Exhibition (APIEXPO) is a professional platform for high-quality products and is highly influential in the global pleasure products industry. With a scale of 16,000.00 sqms, more than 250 brands from around the world gather to release new products, promote brands, and explore marketing strategies. The exhibition showcases various items, including adult toys, pleasure products, family planning products, private care products, health care products, raw materials, and more. APIEXPO is an excellent platform for the exchange of industry information and communication among industry leaders.